Uncategorized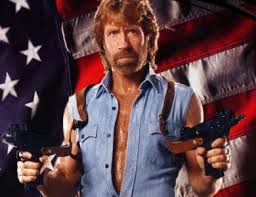 Best Men
admin
September 25th, 2013
As wedding season winds down we find ourselves playing more and more public shows. On Friday the 13th we headed down to Pearl Bar in Hartlepool's Best Western Hotel. We've played several gigs there over the years but with our new sound desk and its ability to sound check using an I Pad we got our best sound yet and went down a treat!
Saturday saw us back at The Bridge in Annitsford, a small village just outside of Cramlington, Northumberland where randomly we have a really good following. Luckily everyone turned out and the gig didn't disappoint although we were a little disappointed not to see any moves from local legend, The Dudley Dancer. He'd been out the night before and feeling rough from it left early having not thrown a single shape! We hope it was down to his hangover and not our playing!
This Friday saw us a back at Mr. Lynch a once regular haunt we hadn't visited since spring (too many weddings) It was good to be back although the lack of students and more importantly their loans meant it was a quiet night by Mr. Lynch standards. We are back there on the 25th of next month. Hopefully the loans will have cleared by then!
On Saturday we played for one of our good friends and his partner at their wedding at Dissington Hall just outside Ponteland. We were only on for an hour much to the relief of our front man Phil who was also on Best Man Duties that day and well-oiled by the time we came to play. Despite that we were well received by the guests which was to be expected given the amount of friends and family in the audience!
This Friday we are back at As You Like It in Jesmond, five minutes outside Newcastle. Our diary for 2014 is getting busier and busier so if you're considering us for your wedding, function, party, then why not come down, have a drink and check us out. If you do make sure you say hi!