Uncategorized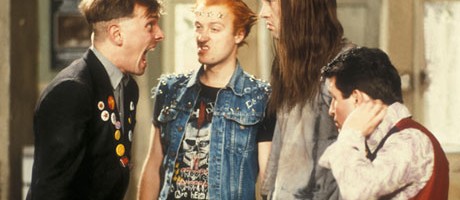 Booking a Graduation Ball in The North East??
We've recently took a number of bookings for Graduation Balls at several of the North East's Universities so thought we'd put a little post up. Whether it's Newcastle, Northumbria, Sunderland, Durham or Teeside all are well within our area which means we can offer a great price that includes a DJ service. Taking care of all your ball's entertainment needs!
It's not too late to book us, especially if the event is mid week. So head to the contact us page to make your enquiry.