Uncategorized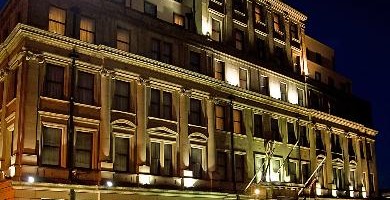 Bright Red Fund Raising Dinner – Last Few Tickets Remaining
On April 5th we will be playing the Bright Red charity's fund raising dinner at the prestigious Vermont Hotel in the centre of Newcastle. The evening is a Black Tie dinner with drinks on arrival for guests. After a three course meal there will be a charity auction, a magician and an amazing live band by the name of The Fontains. Tickets are £40.00 and can be purchased from the event's website.
All proceeds go towards the Bright Red charity which was established to improve the lives and treatment of people in the north east who are dealing with blood cancer. Through care, research and education they are striving to beat illnesses such as leukaemia, lymphoma, myeloma, myelodysplasia and myeloproliferative diseases.
For more information on this worthy cause please visit their website.