Uncategorized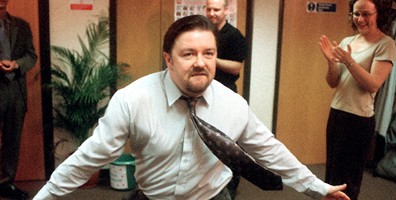 Over Enthusiastic Dancing
admin
September 9th, 2013
This weekend saw us play our first wedding at the fabulous Alnwick Garden in Northumberland. The torrential rain didn't take anything away from the marvellous setting nor did it dampen the spirits of Bride and Groom's guests who were up for a party. Despite a leaky roof soaking Peter's drum kit and a drunk girl trying to play his drums using a half drunk bottle of Corona as a stick the night was a success and we'd like to thank the very helpful staff at the venue!
On Saturday we left Newcastle and headed down the A19, through the smog of Teeside and onto the slightly more picturesque Runswick Bay near Whitby for the wedding of Rich and Caroline. The wedding was a marquee affair but within the grounds of the Cliffemount Hotel which overlooked the stunning Runswick Bay (check out the picture above to see what we mean) Tight space in the marquee meant we didn't get set up till late but we were well received. Over enthusiastic dancing to The Jam's Going Undergrond by one of the guests almost brought our night to a premature end when they fell into the band but luckily only a guitar lead was damaged and with the aid of the spare we were able to see out the night.
On Sunday we were back at The Annitsford Irish Club in Cramlington, Northumberland, quite possibly the smallest club in the country. The place was packed (it doesn't take much) and we had an absolute blast. Just the end we needed to a long weekend.
Next weekend it's all about the public gigs with Friday at Hartlepool's Pearl Bar and Saturday back in The 'Ford but this time at The Bridge. Hope to see you out.