Uncategorized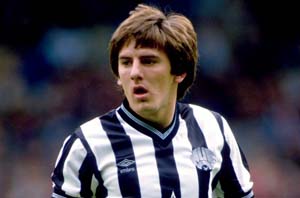 World In Motion
It was another triple for us this weekend with gigs on Friday, Saturday and Sunday.
Friday night saw our first ever public gig at As You Like It in Jesmond, Newcastle. We had to fight our way through the crowds in order to get our equipment in and then set it all up on a stage no bigger than a postage stamp. It made for a pretty fraught start but once we got going it was all worth it. With lots of friends, family and contacts from the local band / wedding scene in attendance it made for a great night. If you missed it we are back there on Friday the 21st of this month!
Saturday night was spent at Gosforth Civic Hall for a private function. Micaela's 40th birthday party to be precise. It's been years since we gigged at this great venue and we were happy to be back as it's a really nice venue and the staff are always helpful. We had a good night and were made to feel very welcome. We thought we were the main attraction but realised this wasn't the case when we realised Newcastle legend Peter Beardsley was in the house. The temptation to play New Order's World in Motion during our DJ set was almost too great but we refrained. On reflection we weren't just second to Beardsley, we were right down the bill having been blown away by Micaela's old dance troupe, reformed after 10 years.
On Sunday we finished where we started, back at As You Like It. This time for Ava Mae's naming ceremony. It's not often we get asked to play at such events, in fact this is just the second in three years but it was a cracking gig that seemed to go down really well with everyone there.
The guys making the video are in the process of putting it all together. They've been tasked with the almost impossible job of making us look cool but we hope to have it soon. We'll keep you posted.